To go along with Ciúme (Jealousy), the first single from the album "Um Chopp E Um Sundae" (2015) by Brazilian composer 
Rafael Castro
, I created these tales of a cute couple and their obsessive bloodthirsty ways of loving each other.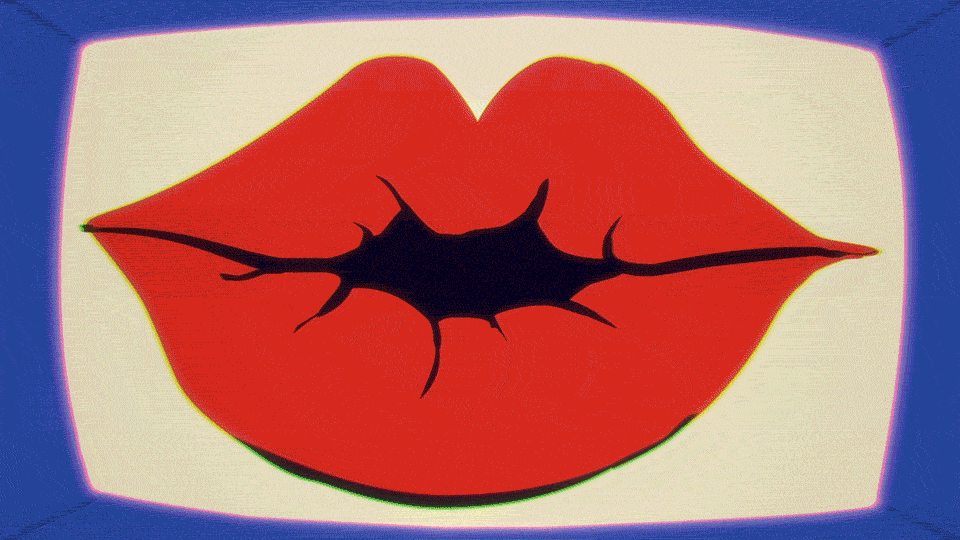 Direction, Animation, Compositing, Editing
Daniel Bruson
Fabiano Boldo, Filipe Franco, Lucas Ronsani and Rafael Castro.
Filipe Franco and José Menezes
Live Action Art Direction
Thany Sanches
Paula Vidal
Bruno Alfano
Juka Tavares
Thanks to
Talita Annunciato, Alexandre Paschoalini, Lucas Ronsani, Fernando Tubarão, Flora Miguel and Ítalo Ribeiro.