Pete's Story is a true account of a boy that suffered from his mother's violence over his childhood years in the UK. 
NSPCC
 and 
Lovers
 invited me to create this frame by frame watercolor ink animation to communicate the story's haunting and delicate atmosphere.
NSPCC is the leading children's charity in the UK and is widely known for its long fight for childhood protection. The film was used to reach out potential donors and to create awareness among young people about child abuse and what NSPCC can do to help.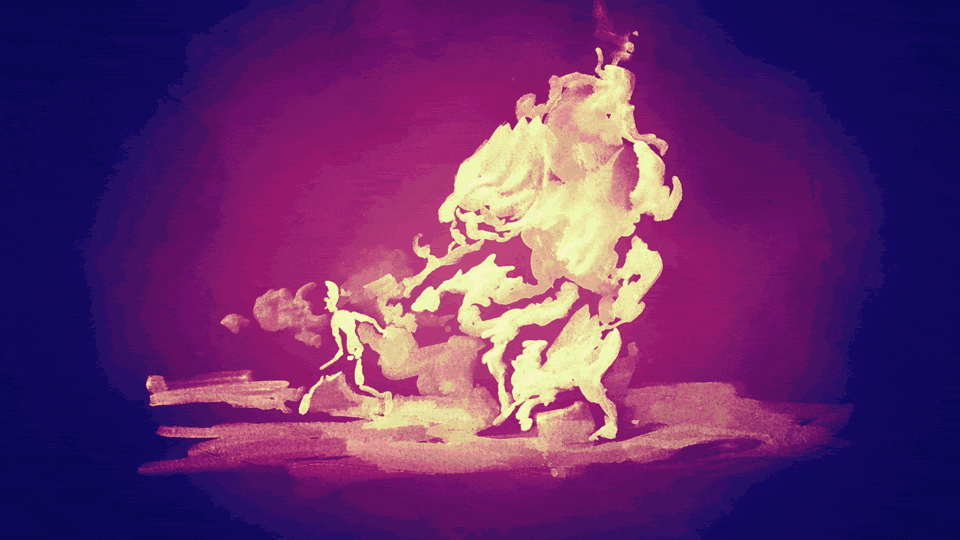 The technique is a frame by frame painted animation, as explained in this Animation Breakdown:

Here are some pictures of the process:

Direction, Animation, Painting, Compositing
Daniel Bruson
Creative Direction, Screenplay
Alex Ostrowski
Andrew Hunter
Talita Annunciato
Ally Carter