Pequenos Comentários
(Short Commentaries)
Short Commentaries is a part live action, part animation short film I co-directed with my friend
Vitor Cervi
. It's an experimental investigation on vastness, paradoxes and nonsense.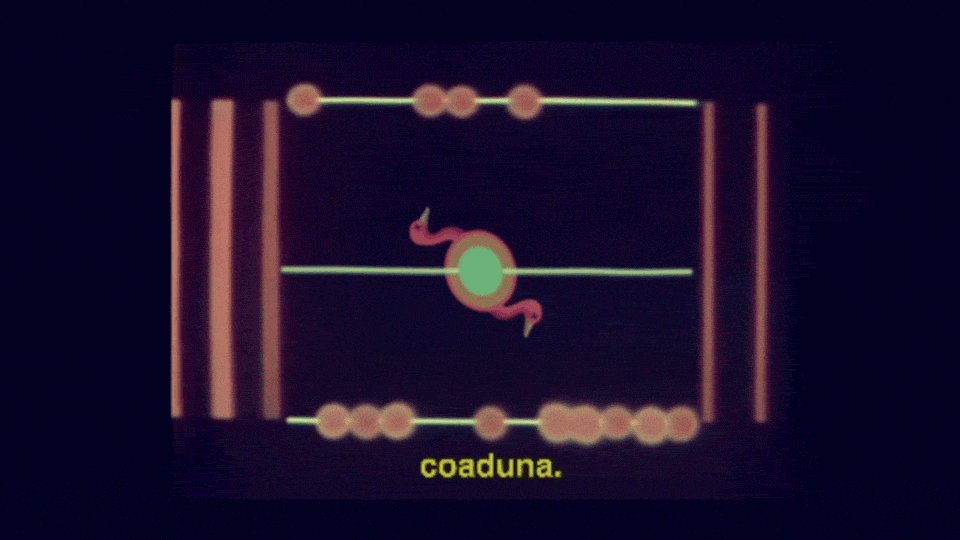 Based on the namesake music composed by Tiago de Mello, and being a part of Projetos Rumos Musica, curated by the Brazilian institute Itaú Cultural, we 
travelled to the Atacama desert for shooting
, used found footage from AT&T Labs, disfigured it by changing the scientist's words and created all the animations, in the most irrational way we could.
Watch the
English version on Vimeo
.
Direction, Writing, Live Action, Editing, Animation
Daniel Bruson and Vitor Cervi
Daniel Bruson, Vitor Cervi and Carolina Scalice
Tiago de Mello
Bruno Farneze
"Principles Of The Optical Maser"
, 1963
Courtesy of AT&T Archives and History Center
Curator, Promotion and Sponsorship
Instituto Itaú Cultural